If you wish to advertise in the contacts section please email your advert to Portsoleilvacation@aol.com. Cost is £12 for two months.
Payment is via PayPal (see details - If you wish to pay in Euros contact me for bank details . IBAN  FR2030002030310000022458P67    Swift   CRLYFRPPXXX    Bank  LCL (LE CREDIT LYONNAIS) ).
Your advert should include a brief description of yourselves, three photographs and contact detail. This page is for swinging contacts in Cap d'Agde.
Fit, slim, straight, male, available 53  in Cap d'Agde. Soiree evenings organised.
April 10th to April 15th.  0044 7833 156352 or 0671 33 22 80 -  Patrick4ladies@aol.com
PleasuezoneB based in  Basel ( Switzerland  )  Private parties organised at Basel   0041 77 496 4389    Pleasurezoneb@gmail.com
Mature couple looking to meet old and new friends. See profile on the web site Fabswingers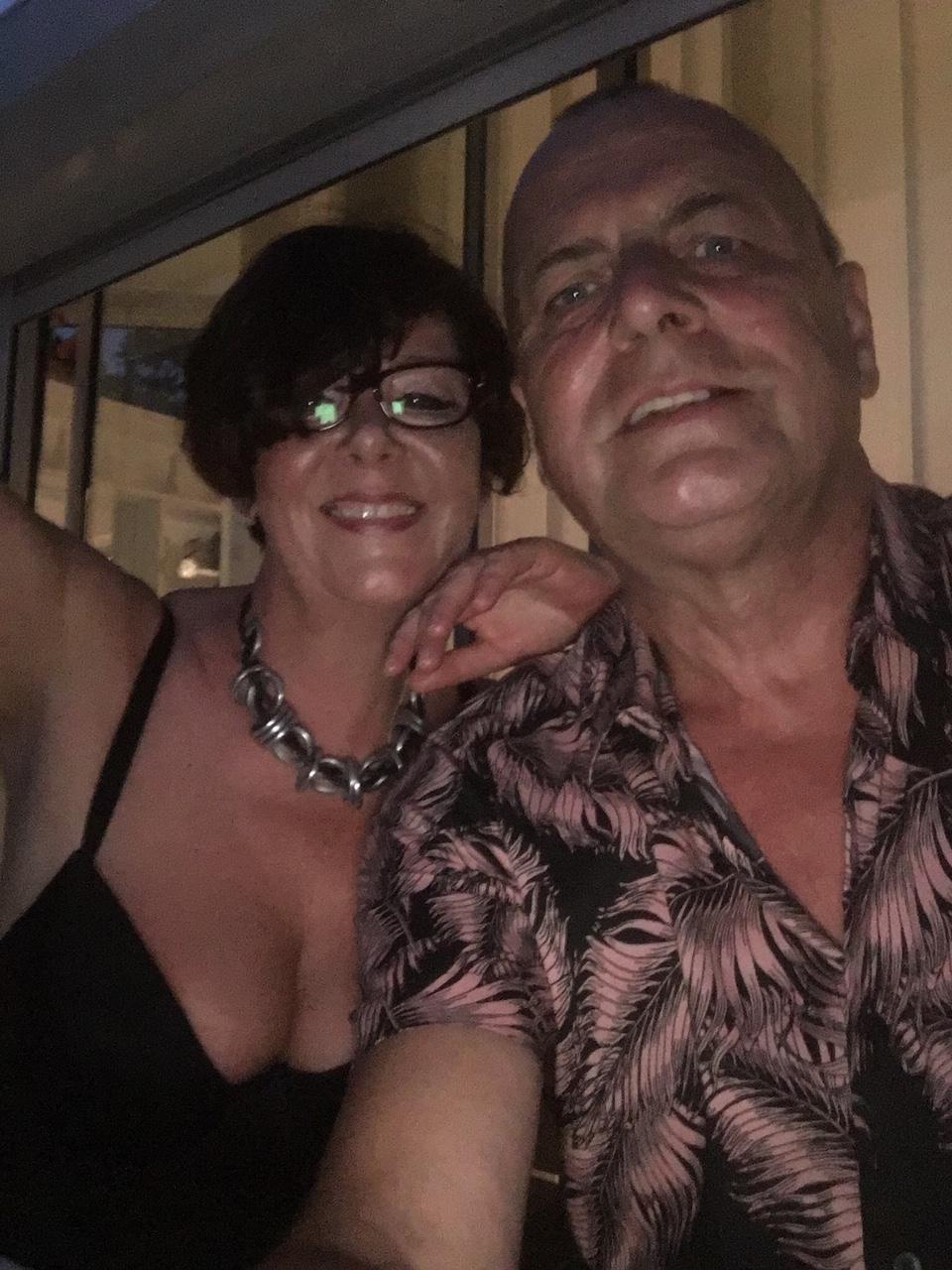 Hi we are Steve and Sylviane Bristol. Couple911 on Fab, we are both bi in a couple situation although more than happy to play straight, we enjoy meeting couples where everyone is involved, Party invites and social meets.
Steve is in Cap D'Agde July and August, Sylviane joining for two weeks as currently working. Both have access to our Fab profile.
Steve helps organise soirées in Port Soleil and will be attending whilst in Cap.